Well, time to get out of the shack again! Decided on Yellow Rabbit hill, a nice drive up summit with a short walk to the top!
Despite rumours, once you're on the right roads, this isn't too hard to find, especially when you follow Andrew VK1NAM's instructions correctly!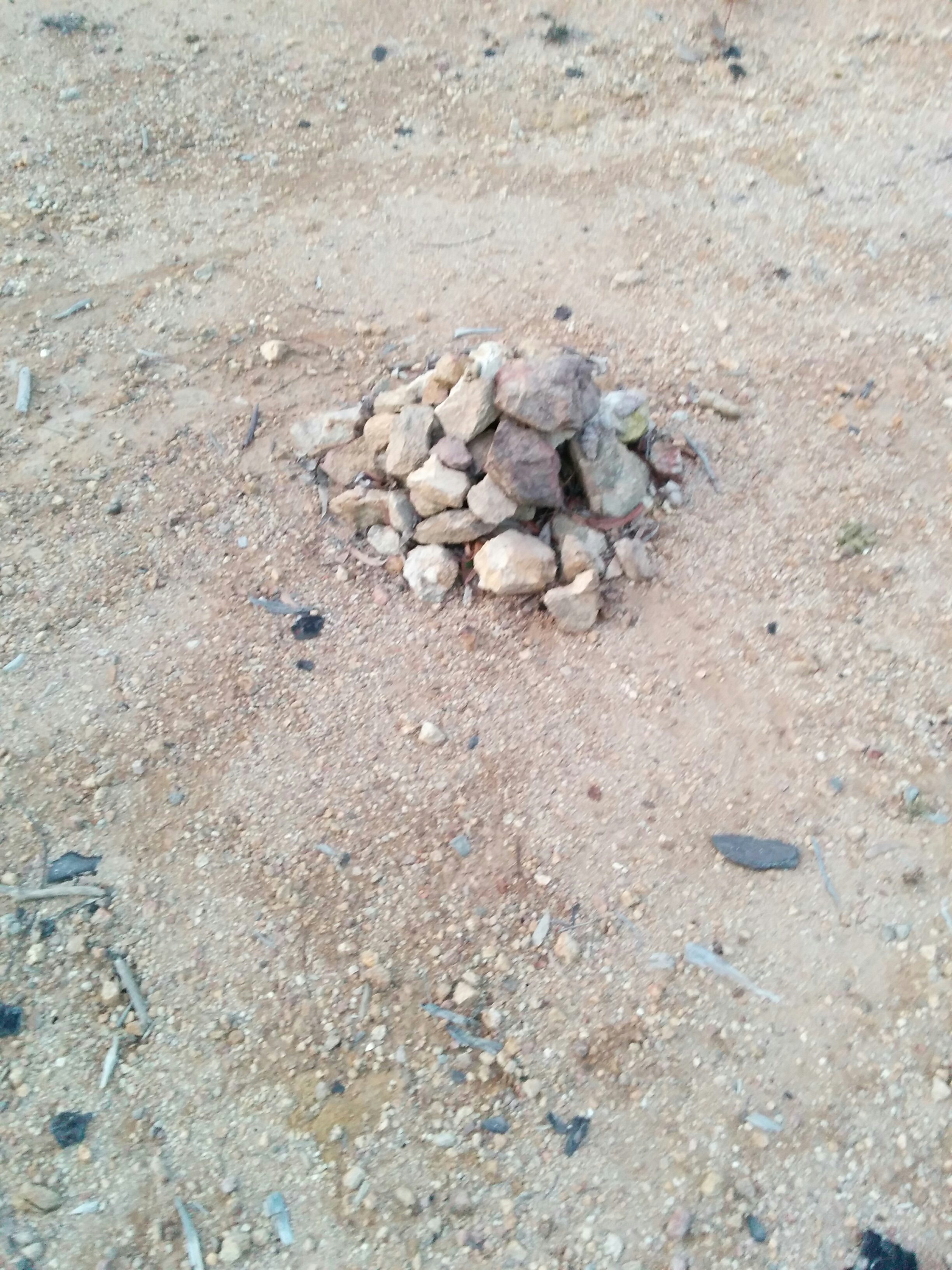 Of course, I didn't, and got a bit lost. On the upside, I had a lovely time driving about in the forests of Namadgi National Park! Looking at Andrew's Google Earth maps, I'd thought that we needed the end of Warks road that comes of the dirt section of Brindabella Rd, this is not the case! Take the Warks road that's at the bottom of a dip, while still on the tarmac, and you'll get there much more easily!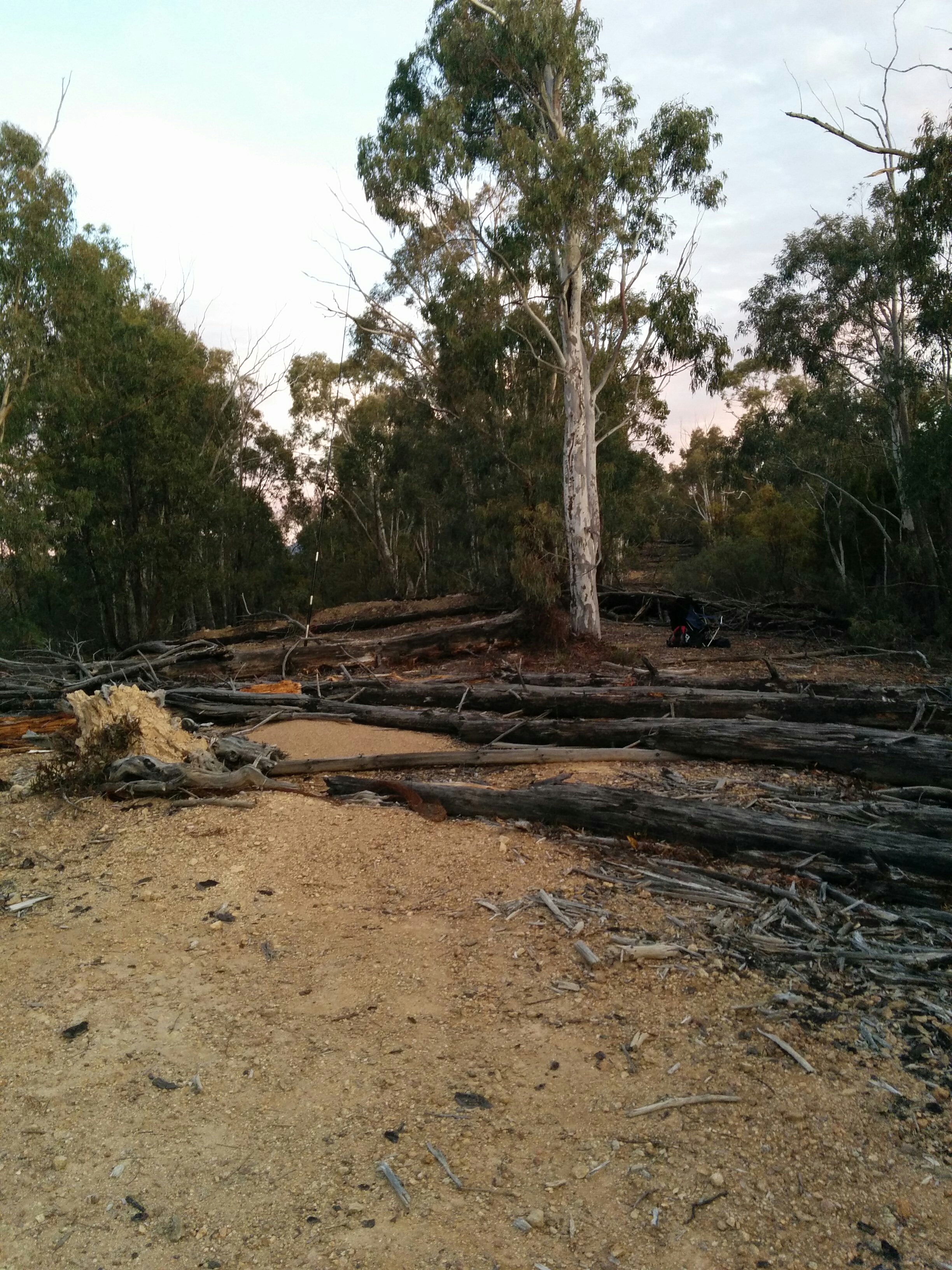 Once on the right roads, it's a good fun drive to near the car park near the top. Slow and steady and you'll be fine, even in a 2wd with normal clearance. My stock Subaru Impreza 2.0i had no trouble at all!
Once on the top, started out with a few quickfire 10m contacts before heading down to 40m to get SE VK locals. I then tried 20m with no results this time!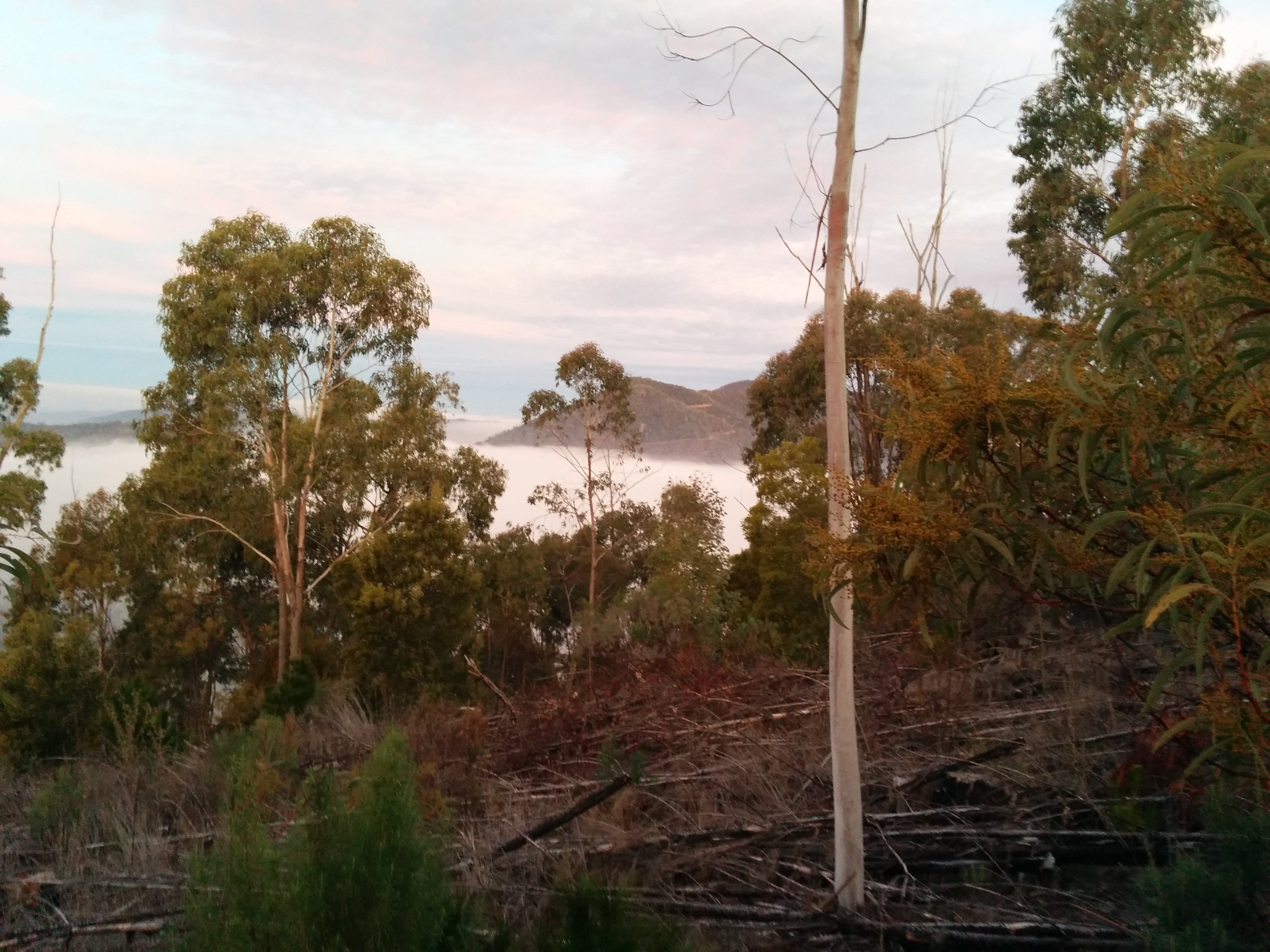 comments powered by

Disqus