I had a bit of fun on Saturday with the wia's Rememberance Day amateur radio contest.
I have recently acquired an ft817 radio, along with an LDG z817H auto-tuner, which makes like a whole lot easier! I didn't realise how much of a limit being stuck on 20m was. This late in the solar cycle 20m is not as impressive as it can be, but 40m was where it was at, of 22 contacts I made as a QRP station, 2 were on 20m.
In order to get the antenna tuner to cope with my 40m end fed half wave antenna, I had to build a 4:1 transformer balun, which was relatively easy in the end, and seemed to work very well!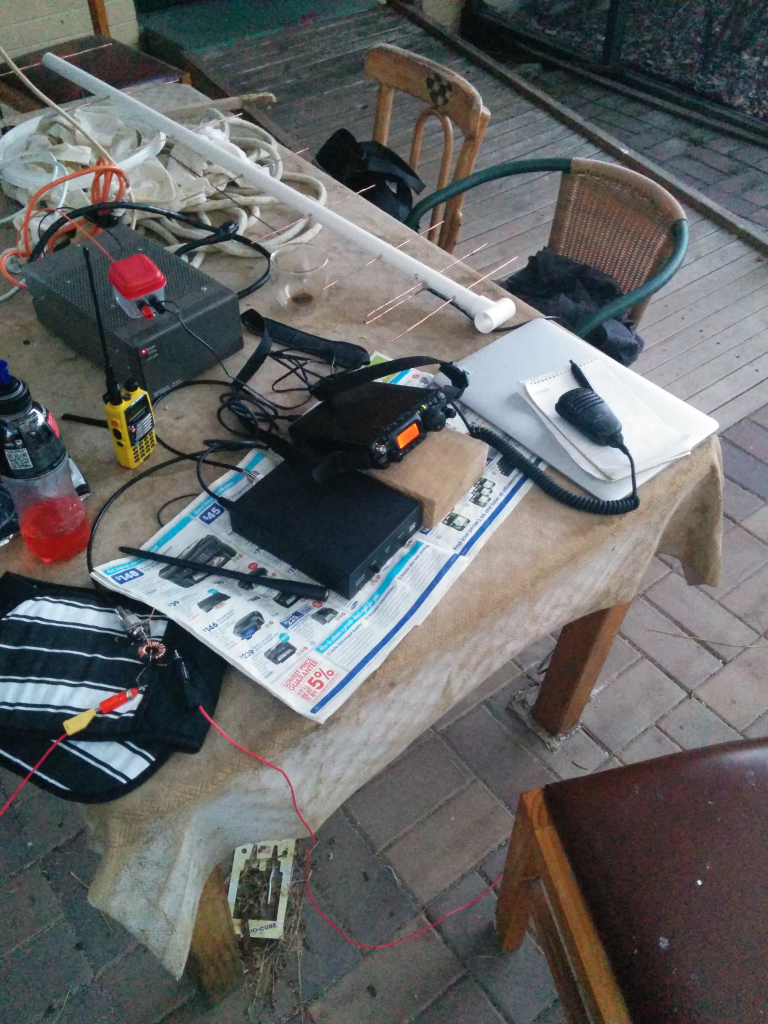 I've since boxed up the BALUN, and it looks quite nice, an is potentially useful as a balun for a QRP OCF too, tho the tuner can cope with end fed on pretty much all bands 40m and up, tho I've only confirmed that it works on 40 and 20, with no other stations to contact on other bands that I could hear!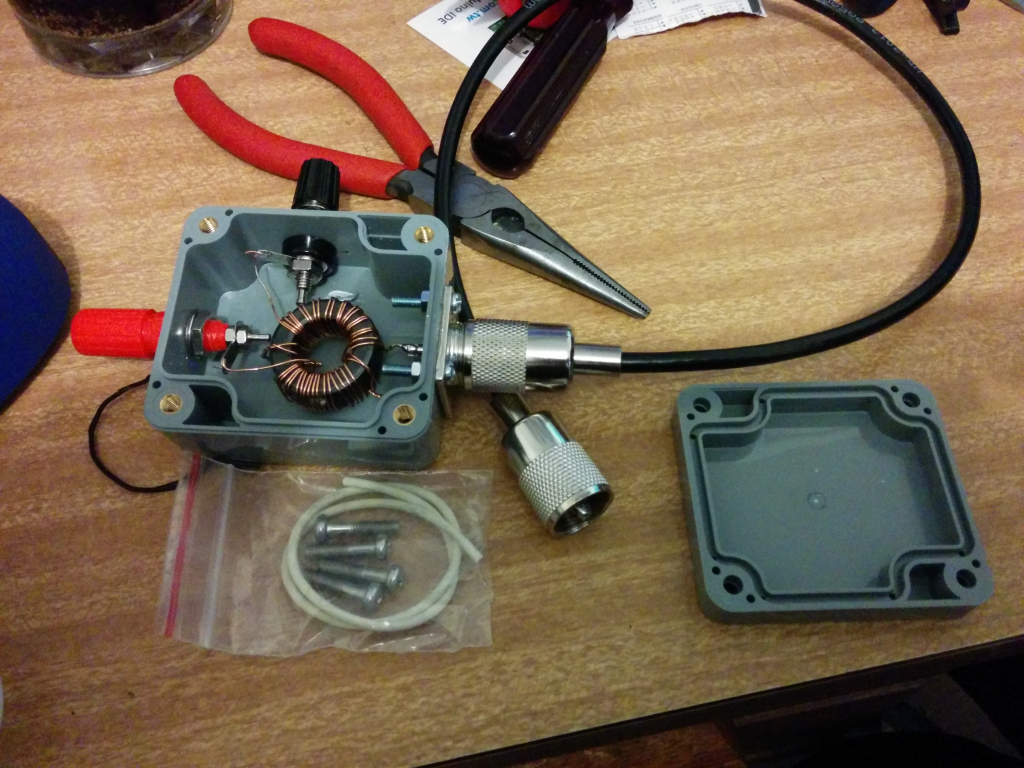 I bought the gear to be my main SOTA portable station, so setting up the contest station in the back yard was a good poving ground for it all.
The next items to sort out are a decent battery pack and a squidpole, then I'll be fully ready for extended SOTA activations. Then I'll just need to improve my fitness so I can walk up the hills.
I'll put it out there: My goal is to activate Booroomba Rocks by the end of the year. This involves an hour bushwalk, the first 30 minutes on a walking track, then overland to the summit, carrying all the aforementioned gear, staying for some hours, and then walking back again!
I'll be doing some other activations that are a bit easier to get to, some with carparks at the top before then, to practice my radio operation, and de-bug equipment.
I'll be heading to Tassie in October, hope the association is up and running when I get there :)
comments powered by

Disqus